Kilcock and Surrounding Areas
Performance Car Service and Repairs
Great Value and Always a Prompt Service
SEE OUR SERVICES
Hot Wheels Autos
Auto Repairs, Service
& Maintenance
Over 20 Years Of Quality Auto Service
Entrust Your Vehicle Safety with
Our Certified
Technicians
SERVICE, MAINTENANCE & REPAIRS BY CERTIFIED SERVICE EXPERTS
Our
Services
Below are some of the many auto repair services we offer:
General Auto Repair & Maintenance
Shocks & Suspention
Headlight Alignment
Starters and Alternators
Transmission Repair & Replacement
Manufacturer Recommended Service
Brake Repair and Replacement
Tyre Repair and Replacement
Fuel System Repair
Exhaust System Repair
Engine Cooling System Maintenance
Electrical Diagnostics
Starting and Charging Repair
Wheel Alignment
CV Axles
Computer Diagnostic Testing
Vehicle Preventative Maintenance
Gearbox
Clutch & timing belt
Oil & Filter Change
Brake Job / Brake Service
Engine Cooling System Flush & Repair
Steering and Suspension Work




OIL CHANGE – ALL MAKES AND MODELS

BATTERIES – CHECK AND REPLACEMENT
About Hot Wheels Autos
We are a Fully Irish Owned company and fully insured. We are providing Full Car Maintenance and Car Repair Services. We use the latest diagnostic equipment to guarantee your vehicle is repaired or serviced properly and in a timely fashion. We provide a prompt and great value service, when you need it. We offer FREE PRE-NCT TESTING.
Service Warranty
Certified Technicians
Customer Rewards Program
Flexible Bookings
Personal Approach
All Major Makes and Models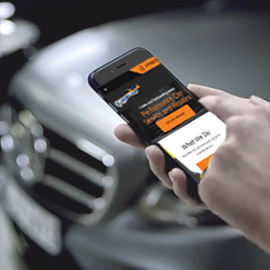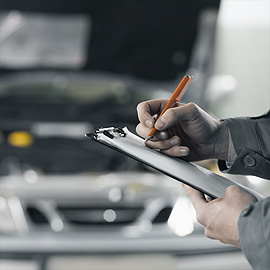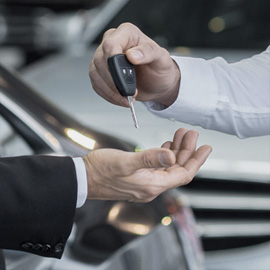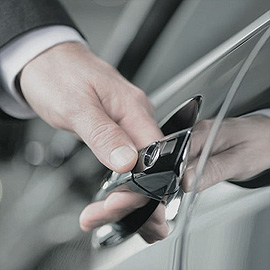 Just wanted to take a moment to thank everyone at Hot Wheels for their exceptional work carried out on my van. It was a pretty big job fitting a pedal box assembly and new gearbox amongst other things. My van was off the road for a few days and i needed it for work so Paul very kindly offered me his at no extra charge. These guys are great to deal with and very reasonable too. I'll definitely be going back to Hot Wheels again. Thanks guys!
I've been going to hot wheels with our family cars for a few years now. They are extremely helpful, very competitively priced. They are extremely professional and all work is carried out to to the highest standards. A great local business. Would highly recommend Paul and his team.
I would recommend Hot Wheels Auto to all my family and friends for their efficient and professional repair and care of my car. Paul always explains the repairs to my car in a way that means that I have a clear understanding of the issue, his assessment and price estimate.
The first time I came into Hot Wheels was when my husband was in the hospital and the car started to make a worrying banging noise. Paul went out of his way to look at my car and assisted me to get the car fixed as quickly as possible.
Paul is a true professional and I am grateful that his garage is in the local Kilcock area for all my car servicing and repair needs.
Would strongly recommend 100% Hot wheels autos for auto work, servicing, tyres, part replacements and great advice, wide knowledge of all makes of cars, great price structure and very keen rates. Have referred friends to Hot wheels autos and will continue. Dave Maher Kilcock.
Just a quick note of Thanks for your professional and efficient works you done to my car.
I was delighted with cost and very satisfied with your Service.
Some Statistics
About Us
Hot Wheels Autos Technical Statistics You Must Know
QUALIFIED CAR TECHNICIANS
We will
&

Call You Back

Please submit your contact details below: